AG-21 Wrist Depth Gauge
Just now there are
1
people looking here.
sku: AG03510
Add to list (wish/quote request)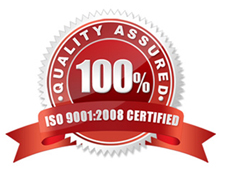 Product details
Brand: Apollo
AG-21 - Wrist Depth Gauge
Wrist model unit.
Highly accurate depth gauge can be recalibrated if unit is damaged.
Maximum depth indicator.
Fully serviceable. This is not a throw-away unit.
Sturdy velcro strap with stainless steel expanding buckle.
Depth in metres.