Apollo Solar Computer Watch
Just now there are
1
people looking here.
$599.00 inc.GST
Add to list (wish/quote request)
sku: CO07010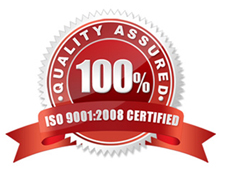 Product details
Brand: Apollo
Apollo Solar Computer Watch
World's first Solar Powered Dive Computer. No battery changes powered up for life.
Compatable with CASIO (Logosease) underwater communications. Verbal warnings include:
depth
decompression
ascent rates and safety stop
Our computer is based on the latest decompression theory by Dr AA Buhlmann. Nitrox compatable: Air/with F02 adjustable in 1% increments from 21 % to 50% Nitrox (EANx).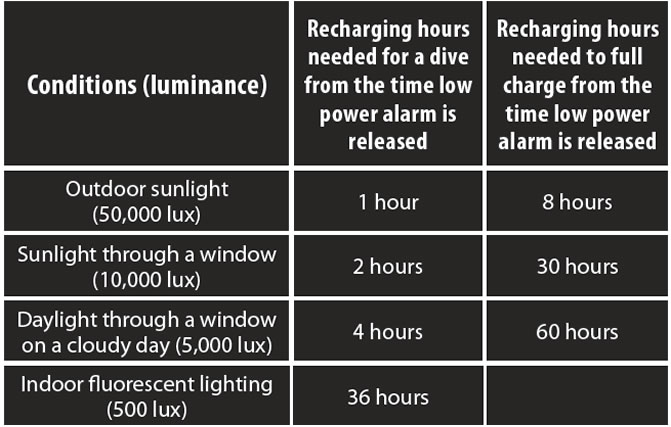 Computer mode:
log no.
dive date
dive count/day
entry time
exit time
dive time
lowest water
max. Depth temperature
average depth
decompression status
warnings
nitrox (eanx) to 50% )
preset depth warnings