BigGrip Stainless Steel Double-Ender
Just now there are
1
people looking here.
Add to list (wish/quote request)

sku: OMA24510210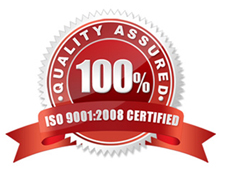 Product details
Brand: OMS
BigGrip Stainless Steel Double-Ender
BIGGRIP BOLT-SNAPS & DOUBLE-ENDERS Our Bolt Snaps and Double Enders come in multiple lengths and thicknesses and are suitable for any type of attachment of diving equipment . Thanks to the new OMS Big Grip extended section on the gate on the opener divers wearing thick neoprene, dry gloves, or no gloves have no difficulties manipulating gear clips. All the hardware and springs are made from the highest quality of 316 stainless steel.