Buoyancy Compensator TAS Lift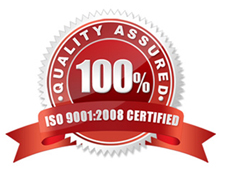 Product details
Brand: Apollo
TAS Lift
Lightweight with a low drag coefficient that allows fantastic freedom of movement.
Rugged 420 denier material.
Abrasion resistant Kevlar hose with vertical connector.
Expandable buckle contracts and expands as required by depth and exertion.
Includes patented BIO Quick Adjust tank band assembly.
Black only.
One size fits all.
Specifications
BIO Tank Lock
Secure your cylinder in seconds with almost no effort. Conventional tank strap designs require strength to secure. When the tank strap band gets wet the belt expands and the holding force diminishes. The Bio Tank Lock has 10 times more (100KG) more tightening torque than conventional tank strap systems. The Bio Tank Lock tightening screw makes installation and removal a breeze. The heavy duty spring automatically adjusts as the webbing loosens and contracts keeping your tank in place.
Fits most BCD'S
Body Material: Die cast aluminum
Adjusting Knob Material: Acetal
Adjusting Shaft Material SUS304
Belt Length: 900 X 50mm
Weight: 330g