CARAPACE
Just now there are
1
people looking here.
Add to list (wish/quote request)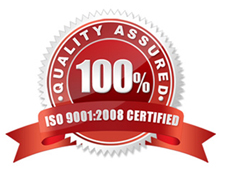 Product details
Brand: Nautiraid
CARAPACE
Carapace is a waterproof cover designed to protect weapons in maritime environments. Its dimensions and modularity allow it to accommodate a large number of infantry type weapons, which can be equipped with accessories and provides protection from spray when traveling in environments that are wet.
Easy to use, it is very fast to implement in position thanks to the Velcro flap and straps fitted with quick-release clips. Its carrying handle and shoulder straps enable easy transportation. Its opening means that a weapon can be easily extracted or put away with its sight or optronics.
Specifications
CARAPACE
CHARACTERISTC
Polyester fabric 1100 Dtex, coated 2 sides with PVC
Dimensions, mini version: 65 x 42cm
Dimensions, maxi version: 134 x 42cm
Dimensions, rolled cover: 43 x 22 x 12cm
Colours: Black