Check Valve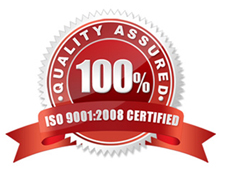 Product details
Brand: Apollo
Comfortable Breathing can be obtained by a low pressure loss.
By the optimized design of air flow, in spite of the low pressure loss of approximately 50%, small & light weight can be achieved.
Also, it is possible to supply air to dry suit by making 3/8" port at the main body side.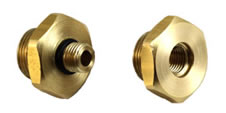 Right: Adaptor TF (for check valve)
Left: Adator TM (for damper hose)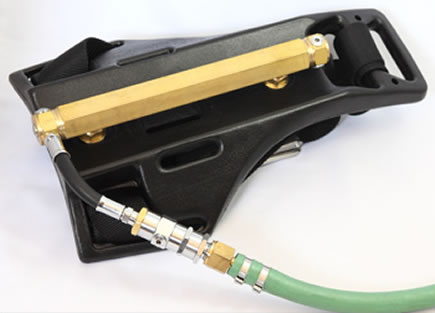 Example to engage with harness
Connected with Damper Hose (winth 3/8" male screw adaptor Adaptor TM)
Use 3/8" female screw adaptor (Adaptor TF) when using Auto Safety Lock Coupler.
Specifications
SPEC
Screw standard: T type 17mm 20 thread/inch
Low pressure port: 3/8"-24UNF
Dimensions: Total length 72.5mm, Maximum diameter 28.9mm (hexagon 25mm in width)
Weight: 178g
Pressure used: below 1MPa
Gas used: Air
Pressure loss: 0.11MPa at 200L/min (under our environment measurement)