Compact Retractor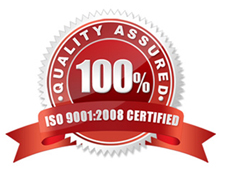 Product details
Brand: Gear Keeper
Compact Retractor
20 Oz Ext. 18" (45cm / 556g force)
Keep consoles close at hand, easy to use.
Patented flushing system
High strength, engineered by divers
Built to last: designed to survive extended salt water and chlorine exposure
Sand and debris are flushed from unit when operated in water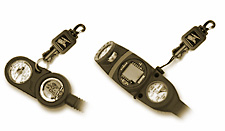 Specifications
Scuba Console Compact Retractor
No More Searching for Your Console
These units are small but have the necessary retraction force for a console. With short extension, they're perfect for securing a console at your chest while allowing enough extension to read the gauges.
Not recommended for advanced navigation where gauges need to be fully extended from body. Please see Locking Console Retractor
Snap Clips attaches to D-ring
New RT4 Console Pack offers the additional Threaded Stud Mount for ever more flexible mounting
Connect to console with either a split ring (RT2/RT4) or adjustable lanyard (RT4)
Built to Last: Designed to survive extended salt water and chlorine exposure
Sand and debris are flushed from unit when operated in water
New Quick Connect-II System adds convenience and flexibility
Mini GK RT4 Console Pack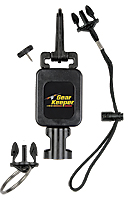 Specifications
Nylon Coated Stainless Steel Cable
Stainless Steel Spring and Hardware
60 lbs. Breaking Strength

Mounting Systems
Combo Mount
Snap Clip attaches to D-ring
Threaded Stud penetrates BC pocket or webbing strap
Retracting End Type
Quick Connect-II (Q/C-II)
Quickly and easily disconnect console from Gear Keeper
Included Accessory: Q/C-II Lanyard
Q/C-II Split Ring