CRRC BOW BAGS
Just now there are
1
people looking here.

Add to list (wish/quote request)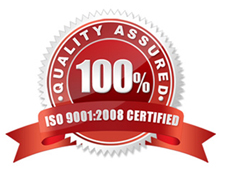 Product details
Brand: Patriot 3
Unit measure: pcs
The Patriot3 Maritime Bow Bags provide durable and secure storage on board military inflatable boats. Each bag mounts to the boat's existing D-rings and is ideal for storing and accessing mission specific equipment. The integrated large MOLLE array can be utilized to increase the capabilities of each bag.

The Wet Bow Bag is made of heavy-duty polypropylene mesh material for increased strength and rapid drainage.

The Dry Bow Bag is made of strong 500 Denier Cordura fabric with a water-proof urethane liner and a YKK zipper to keep your equipment dry. The Halkey Roberts Oral Inflator helps regulate the amount of air in the bag.
---
Both bags are components of the
CRRC GEAR COMPONENTS