Diving Cylinder Only C-95 cu ft / 11.3 Ltr 230 BAR
Just now there are
1
people looking here.
sku: CY10408
Add to list (wish/quote request)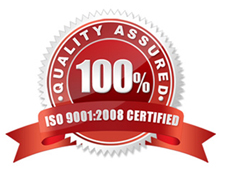 Product details
Brand: Catalina
Cylinder Only - C-95 Cubic Foot / 11.3 Ltr 230 BAR
High grade aluminium constructed especially to meet Australian safety standards.
Negatively buoyant when empty
Rugged enough for rental gear or sportdiving
Available in two different pressure ratings
Available with or without DIN / K convertible valve
Specifications
Scuba Cylinders


*All capacities are correct except the industry standard S80 and C80 that have an actual capacity of 77.4 cu ft
*Buoyancy is calculated with a standard K valve in seawater
Material: Every cylinder is produced from high strength aluminium alloy 6061-T6
Thread: 3/4 - 14 NPSM
Finish: Powder coating paint available in eight colours
Regulation and Inspection: All seamless aluminium alloy compressed gas cylinders are manufactured in accordance with US Department Of Transport (DOT) 3AL and Transport of Canada (TC) 3ALM requirements. Every cylinder is inspected and tested by a DOT and TC authorised independent inspection agency.
All cylinders imported in to Australia are stamped with the Australian Standards Authority Number