Dual Engine Control Kit
Just now there are
1
people looking here.
Add to list (wish/quote request)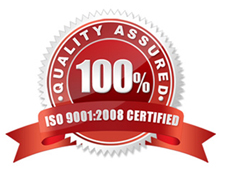 Product details
Brand: Patriot 3
Dual Engine Control Kit
The Dual Engine Control Kit allows for throttle and steering control of two 30hp MFE's from one production tiller arm. No modifications are required to the engine or the tiller arm; the kit is entirely bolt on.
Resources