Engine Lifting Harness
Just now there are
1
people looking here.
Add to list (wish/quote request)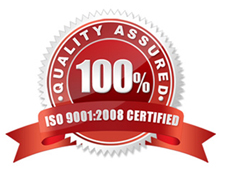 Product details
Brand: Patriot 3
Engine Lifting Harness
The P3M Engine Lifting Harness is a simple, easy to use engine harness made for suspending the 30hp MFE. It can be used with any engine hoist system or crane for assistance with lifting the 30hp MFE for maintenance and into difficult locations such as storage containers, transportation vehicles and engine swapping while in the water. Load rating is 500 lbs (226 kg).
Resources