ESCOUADE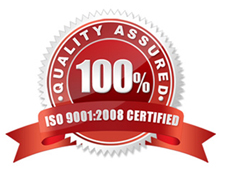 Product details
Brand: Nautiraid
ESCOUADE
Escouade is intended for all soldiers operating in extreme environments, as well as operators of amphibious units and special reconnaissance and action units operating underwater. It allows these commandos to infiltrate underwater routes autonomously for 96 hours of operational autonomy as well as protection for their sensitive equipment from the rigours of desert and jungle zones.
These features offer users flexibility thanks to:
Integral seal that protects the contents from all external aggressions (moisture, water, sand).
A carrying rack that provides comfort in the most demanding of situations.
Generation of a depression that allows sensitive equipment to be perfectly stored during extreme and harsh operations.
Scalable thanks to the fixation dice.
Specifications
ESCOUADE
CHARACTERISTC
Dimensions: 80 x 45 x 20cm- Volume: 72L
Weight: 7.5kg totally equipped
Colours: Matte black