FA-1 Yolk Filling Adaptor
Just now there are
1
people looking here.
$129.00 inc.GST
Add to list (wish/quote request)
sku: RE10032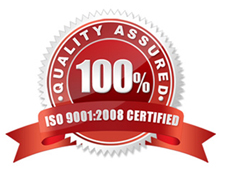 Product details
Brand: H2Odyssey
FA-1 Yolk Filling Adaptor
A quick and easy way to re-fill your H20dyssey Unit. Simply attach it to your own SCUBA Tank and slowly decant fill your H20 Unit. A very easy and effective way to refill your bottle yourself and SAVE money on re-fills.