HIGH PRESSURE HP COMMANDO MK 1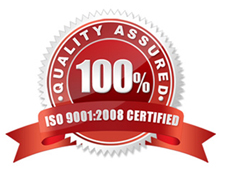 Product details
Brand: Nautiraid
Model: Military Kayaks
HIGH PRESSURE HP COMMANDO MK 1
The HP Commando MK I was designed with the purpose of enabling special units operators to infiltrate using a kayak after being dropped by an aircraft, with all of the necessary equipment usually carried on different missions.
Its design also ensures a living area in wet environments, as well as total camouflage when immersed.
Positioning of commando operators by drops, parachute or fall free, was previously seen as difficult or even impossible, but this is now made possible by combining 3 techniques into the same piece of equipment:
The inflatable component that allows the reduction of the volume and weight of the craft
High pressure inflation, which allows it to be put in place extra quickly from the water
A manual purge that allows it to be folded or immersed.
Specifications
HIGH PRESSURE HP COMMANDO MK 1
CHARACTERISTICS
- 3D HP Fabric- high-tenacity polyester / MSC both sides
- Anti-glare deck

- Colours: Grey and black

- Length: 3.50m
- Width:1m
- Empty weight without bottles: 20kg