INFLATABLE DINGHY
Just now there are
1
people looking here.
Add to list (wish/quote request)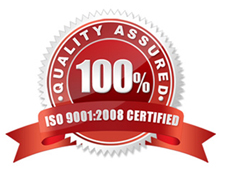 Product details
Brand: Nautiraid
INFLATABLE DINGHY
Designed for wet crossings, the Nautiraid inflatable raft can be inflated by mouth in a few minutes.
The front and rear compartments deflate very quickly with two drain plugs. Inflated, the overall dimensions are 176 x 106 x 28cm.
The raft allows one man and a package to cross water with a load and the necessary stability.
Specifications
INFLATABLE DINGHY
CHARACTERISTICS
- Shell:Black light and high tenacity blend PVC/PU fabric

- Inflation time:2 minutes
- Deflation time:15 seconds
- Weight:4.5kg
- Packaged with a repair kit in a small bag measuring 37 x 27 x 20cm