Jon Line w/integrated pouch & clip (8')
Just now there are
1
people looking here.
$77.99 inc.GST
Add to list (wish/quote request)
sku: OMA24918004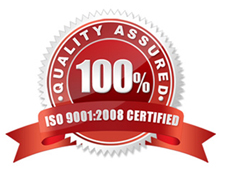 Product details
Brand: OMS
Jon Line w/integrated pouch & clip (8')
The OMS Jon Line helps keep your position on a crowded ascent line or anchor chain during ascent.
It can also be used to tie your equipment to the submersible before or after a dive to facilitate putting equipment in and out of the water. It has a stainless steel botsnap at one end and a "webbing loop" handle at the other end that is big enough even when dry-dipped gloves are worn.
Specifications
Jon Line w/integrated pouch & clip (8')

Webbing: 2.5 cm wide and 2.4 m long Tight pocket
Boltsnap stainless steel
Fixed webbing loop