Junglelite Boot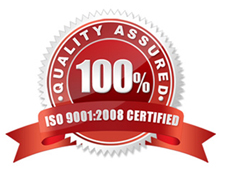 Product details
Brand: New Balance
Junglelite Boot
The lightest Jungle boot on the today. We have updated the original Vietnam-era Jungle boot with the best materials for wet and damp environments. A new Jungle boot for the Twenty Fist Century!
Features & Benefits
High traction non squeak outsole and molded EVA midsole unit. Siping on each lug provides the best combination of traction and cushion in a boot today.
Microfiber PU upper with breathable nylon panels makes for one of the lightest boots on the market today.
Mesh ventilation parts throughout the boot provide breathability not found in most boots.
Reinforced lace loops are made not to fail in the field.
Variables Sausage Laces will not come untied.
Reinforced climbing rubber inside toe to help when scaling walls.
Full length composite molded shank provides support even when carrying a heavy load.
Dual density cushioned footbed with mesh lining for increased wicking and foot comfort. footbed in perfored to allow water drainage.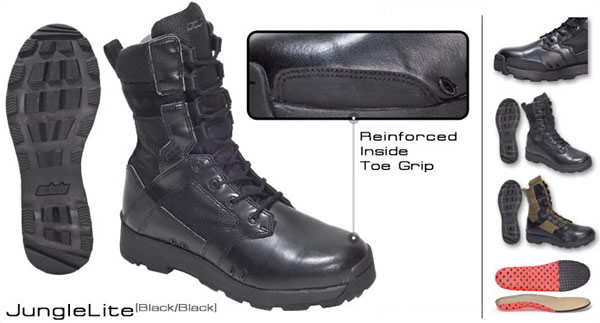 Resources