Lawrence Factor Wash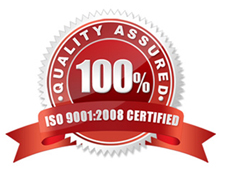 Product details
Brand: Ocean Design
Lawrence Factor Wash
The best regulator cleaning solution on the market today.
Can be used in Ultrasonic Cleaners or as a simple soaking solution.
Super concentrated. One capful goes a long way.
See our extensive range of Ultrasonic Cleaners in our "Spare Parts" section.
Lawrence Factor Wash should NOT be used on plastic or aluminium.
Read manufacturer's instructions before using.