LED Light for Rail System
Just now there are
1
people looking here.
Add to list (wish/quote request)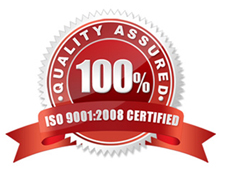 Product details
Brand: OTS
LED Light for Rail System
The INODIVE Light is a compact LED dive light. The light output is considerably brighter then what you would expect from a light its size. The type of light that this light produces is particularly suited for turbid water/low visibility diving.
This light is rated at 1watt (80 Lumen), and will burn for approx..4 hours on 2 AA batteries. A double O-ring seal, and magnetic switch, help insure the watertight integrity of the light to 150 feet.