Locking Console Package
Just now there are
1
people looking here.
$65.00 inc.GST
Add to list (wish/quote request)
sku: RT35913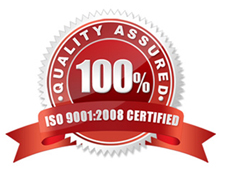 Product details
Brand: Gear Keeper
Locking Console Package
24 Oz Ext. 32" (81cm / 680g force)
Keep consoles close at hand, easy to use.
Patented flushing system
High strength, engineered by divers
Built to last: designed to survive extended salt water and chlorine exposure
Sand and debris are flushed from unit when operated in water
Specifications
ocking Scuba Console Retractors
Keeps Console Close at Hand, Easy to Use
Super Force models are necessary for the retractor to overcome the stiffness of the high-pressure hose.
This large locking versions allows you to tether your console at your hip, stomach or chest area. Keeps you streamlined and your console is always right where you need it.
Built to Last: Designed to survive extended salt water and chlorine exposure
Sand and debris are flushed from unit when operated in water
New Quick Connect-II System adds convenience and flexibility
Specifications:
Nylon Line w/ Kevlar Core
Stainless Steel Spring and Hardware
80 lbs. Breaking Strength
Locking Mechanism

Mounting Systems
Snap Clip / Bracket Mount
Attaches to D-ring
Bracket Mount (A)
Sandwich webbing between retractor and bracket (in either direction)
Screw bracket to retractor
Bracket Mount (B)
With bracket already attached to retractor, slide webbing through bracket


Retracting End Type
Quick Connect (Q/C-II)
Quickly and easily disconnect flashlight from Gear Keeper
Included Accessory:
Q/C-II Lanyard
Q/C-II Split Ring
RT3 Mounting Bracket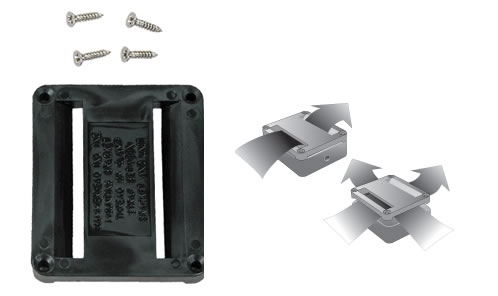 With bracket attached to Gear Keeper, slide weight belt through bracket
Sandwich webbing between Gear Keeper & bracket (either horizontally or vertically). Screw bracket to retractor