Public Safety Harness complete with Horizontal weight pockets
Just now there are
1
people looking here.
$1,729.00 inc.GST
Add to list (wish/quote request)
sku: OMA11518079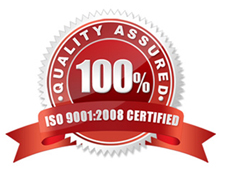 Product details
Brand: OMS
Public Safety Harness complete with Horizontal weight pockets
OMS Public Safety Harness has been designed to meet the specific needs and requirements of public safety divers worldwide. The stainless steel backplate is adjustable to fit all range of divers heights.