RIGHTING LINE
Just now there are
1
people looking here.
Add to list (wish/quote request)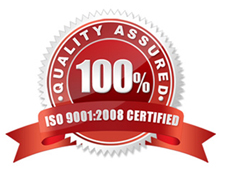 Product details
Unit measure: pcs
The Righting Line is designed to assist in Righting the CRRC if it becomes capsized. It contains 17ft of folded webbing attached to a carabiner that can be deployed in seconds. Four Righting Lines are included with each Cargo Net.