Snapcatch Bag with Metal Handle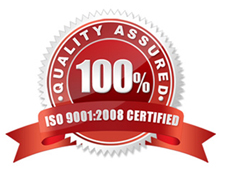 Product details
Brand: Ocean Design
Snapcatch Bag with Metal Handle
The Ocean Design SnapCatch Catch Bag features super heavy duty, marine grade construction and a secure opening!
The unique heavy, strengthened 5 mm rubber flap one-way entry will ensure that once your catch of scallops, abalone, crays, crabs or fish is in the bag it stays in the bag. The special opening means there's no chance for crays already in the bag to escape when you jam the next one in.
Quality YKK zip on the side allows easy access to the bag contents after the dive.
Bag body features rugged mesh construction
Secure and strengthened 5mm rubber flap one-way entry lid to secure your catch in the bag
Large side release YKK zip for quick and easy opening and release of your catch
Marine grade, heavy duty construction
Built tough for Australian conditions
Approximate dimensions of bag: 450 mm x 650 mm