SPG 63 mm
Just now there are
1
people looking here.
$171.00 inc.GST
Add to list (wish/quote request)
sku: OMA14118003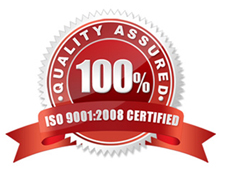 Product details
Brand: OMS
SPG 63 mm, mineral glass, nickel finishing, "OMS" 0-360 bar
The SPG 52 MM or SPG 60 MM is the perfect pressure gauge for any dive. Choose from 360 Bar or 5.500 PSI. The tempered mineral glass, nearly scratch resistant, extends the life of your pressure gauge. The durable brass nickel plated body can be used with our without a boot. Highly visible phosphorescent bezel allows for easy pressure reading in any environment. And comes with a double ended o ring air spool for swivel hose installation.