SureAqua Jerry Can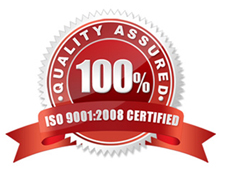 Product details
Brand: SureAqua
The SureAquaCorp trusted and tested ultra-membrane technology has been adapted to an exciting new product – the SureAquaJerrycan. The SureAquaJerrycan has:
20 litre tank
Ultra-membrane filter, chemical free in nature filtering to 0.01 microns
Effectively removing bacteria and viruses from the water as the water is pumped from the tank
Dry weight 2.5kgs
Fully integrated hand pump
Laboratory tested to the highest standards
An astounding volume capacity of up to 100,000 litres
The SureAquaJerrycan is the perfect solution to safe drinking water for; camping, four wheel driving, disaster preparedness kits…. whenever and where ever you need to have access to safe drinking water on the go.