SureAqua Straw+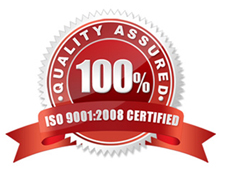 Product details
Brand: SureAqua
The SureAquaStraw+ consists of two parts - a hard outer casing together with an inner, hollow fibre filter membrane.
The filter is made of multiple hollow fibre membranes, 60 plus metres, packed into a casing. These membranes are produced by a melt spun and drawn processes from 100% polyethersulfone raw materials. After the membrane is manufactured the surface is coated with hydrophilic polymer to aid the filtration process. Filter membranes have a pore size of 0.01 micron.
SureAquaStraw+ testing shows effective removal of 99.9999% harmful bacteria and removing 99.99% of viruses
This filtration ensures the removal of E-coli, Staphylococcus, Cryptosporidium, Giardia etc.
SureAquaStraw+ is a chemical-free, micro filtration technology with no contraindications for use. Safe for everyone!
SureAquaStraw+ not only meets but exceeds by a factor of 50 the standard set by the Centre for Disease Control and Prevention, U.S.A. For effective removal of Giardia and Cryptosporium filtration must be at a level down to 1 micron. SureAquaStraw+ filters to 0.01 micron.
SureAquaStraw+ is simple, quick, and clean to use. Dip the straw's tip straight into water and drink immediately. Reusable up to 1000 liters (264 gallons) slashing the environmental and personal financial impact of bottled water.