TG-4 Camera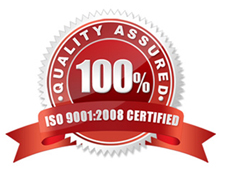 Product details
Brand: Olympus
Stylus TG-4 Tough
OVERVIEW
Further evolved to perfectly capture the most amazing moments.
Introducing the Stylus TG-4 Tough, the pinnacle of the Tough series. It is equipped with a variety of features that perfectly capture the most amazing moments in any environment, including a bright f/2.0 lens, Microscope Mode, a variety of underwater modes, and GPS. New accessories that expand your photographic field have also been introduced, including a converter lens and Sport Holder. This is a must-have camera for those who enjoy outdoor sports such as diving, mountain climbing, and hiking.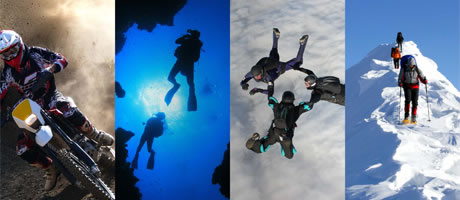 Capture the action in high image quality
In the mountains, by the ocean, in rocky terrain or the snow - the Stylus Tough series can endure and perform in any environment. Among other models, the TG-4 comes out on top with its bright f/2.0 lens.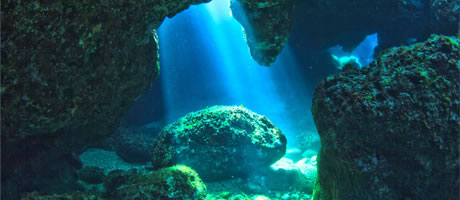 Features perfect for outdoor photography
The TG-4 is equipped with versatile shooting modes that let you capture high quality images even in challenging situations.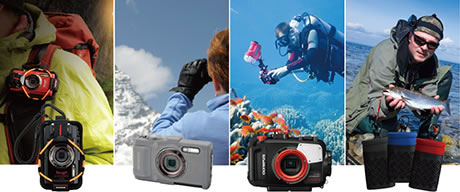 System expandability for a wider realm of shooting
Mountains, rivers, valleys, oceans, mountain climbing, trekking, diving, skiing, snowboarding, and leisure activities. The TG-4 is designed to work as part of a system, making it useful in any rugged environment or in active sports.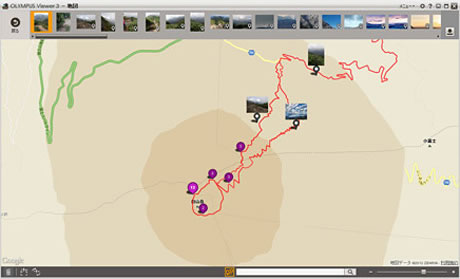 GPS + Electronic Compass and Built-in Wi-Fi
The GPS function on the TG-4 is compatible with GLONASS and QZSS. Position accuracy has been further improved. With support for GPS assist data, positioning speed is significantly improved when the GPS assist data information is updated ahead of time using a computer or smartphone.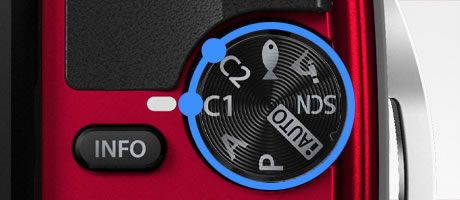 Shooting modes that enhance both individuality and operability
Two C (custom) modes are available on the mode dial of TG-4 so you can save your favourite settings and access them quickly. For those who like to edit their photos to their liking after shooting, the TG-4 can provide raw data of recorded images.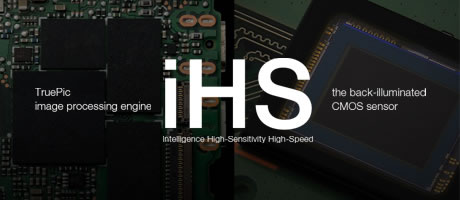 iHS Technology
The combination of the TruePic VII image processor, which provides high image quality and high speed operation, with the low-noise, back-lit CMOS sensor lets you reliably take shots of the nightscapes and backlit scenes without any difficulties.
FEATURES
Bright f/2.0 lens
With a bright f/2.0 lens, a high shutter speed can be used to minimize blue when shooting moving subjects even in dimly lit locations.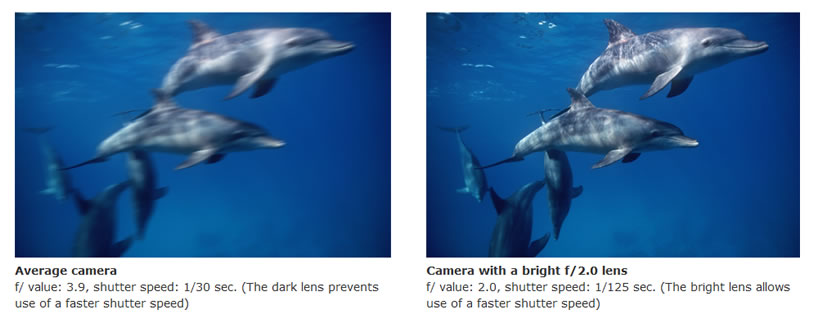 f/2.0 folded optics zoom lens
The TG-4 boasts the ultimate brightness for a folded optics zoom lens at f/2.0. Lenses created with advanced optical technology are lavishly used, including the DSA lens. These features make for a camera with both Tough performance and excellent image quality.

DSA lens: Dual Super Aspherical lens
HR/HD lens: High Refractive Index and Dispersion lens
Aspherical lenses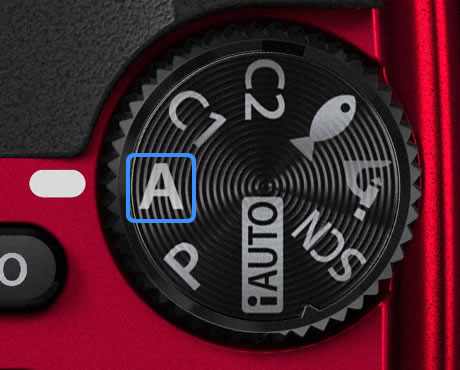 Aperture priority (A) mode makes use of the F2.0 lens
Aperture Priority (A) mode is now included. With this feature, the bright f/2.0 lens can be used to capture clearer images.
Reliable "Tough" performance
Waterproof, dustproof, shockproof, crushproof, and freezeproof -- the TG-4 is a camera that provides excellent image quality in any type of environment imaginable.
NB: Waterproof performance is JIS/IEC protection class 8 (IPX8) equivalent. The number of shots that can be recorded is reduced at lower temperature. Kilogram-force (kgf) is the unit for measuring force exerted on an object. Dustproof performance is JIS/IEC protection class (IP6X) equivalent. All tests were performed under Olympus in-house test conditions.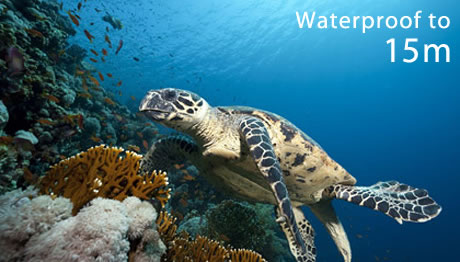 15m Waterproof
Olympus-original technologies such as protective sealing and a double lock mechanism enable waterproof performance down to depths of 15m. Not only does this make it possible to shoot in heavy rain, but it also lets you shoot while you snorkel.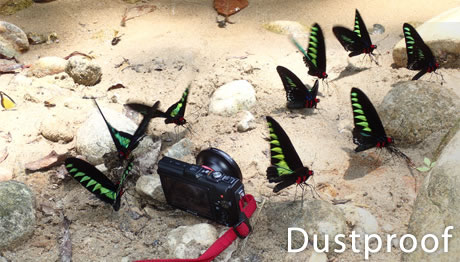 Dustproof
The TG-4 dustproof construction features airtight mechanisms that prevent sand and dust from entering the camera.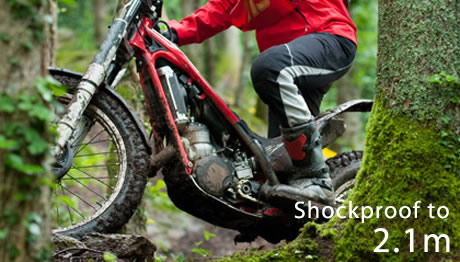 100kgf Crushproof
The lens barrel, supports, shutter, and aperture were thoroughly tested and found to be able to withstand loads up to 100 kgf. With its crushproof capabilities, you won't have to worry about accidentally sitting on your camera.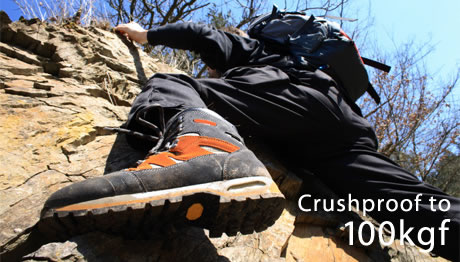 -10o Freezeproof
Conventional digital cameras are not guaranteed to operate at temperatures that fall below 0o. The TG-4, however, is guaranteed operation down to -10o, so you can feel confident using it as you enjoy winter sports.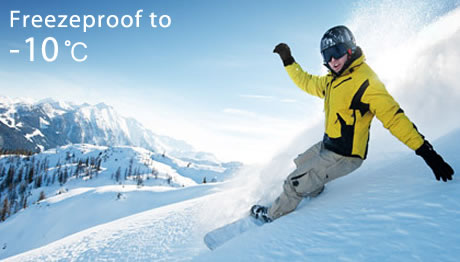 Movie features
The TG-4 features unique movie functions, such as HD movie, high-speed movie, and time lapse movie.
The movie size is 640 x 480 at 120fps and 320 x 240 at 240fps.
The maximum recording time for a high-speed movie is 20 seconds.
Time Lapse Movie
The Interval Shooting function is included for fixed-point observation shooting. This can be used to shoot scenes such as the movement of people or the movement of stars. Simply set the number of shots as well as the interval between each shot and the camera will automatically shoot successive images. After shooting is complete, the camera can generate a Time Lapse movie for a maximum of 10 seconds (when shooting 99 shots)*. With this function, you can enjoy successive shots as a movie.
Limited to Motion JPEG (10 fps) recording format.
Specifications
TG-4 Camera
Specifications
Number of effective pixels
| | |
| --- | --- |
| Number of effective pixels on camera | 16 million dots |
| Total number of pixels | 16.76 million dots |
Image sensor
| | |
| --- | --- |
| Type | 1/2.3-inch CMOS sensor |
Lens
Construction

7 groups, 9 elements

Focal length (35mm equivalent)

4.5 to 18.0mm (25 to 100mm)

Maximum aperture

W2.0 to T4.9

Magnification

Optical zoom: 4x
Super Resolution Zoom: 8x1
Digital zoom (still image): 4x

Shooting range (from lens tip)

Normal: W/T0.1m to ∞
(Super Macro: 0.01m to 0.30m)

Filter diameter

Ø40.5mm2

Recording (Still)
| | |
| --- | --- |
| Recording format | JPEG (DCF standard), Raw, DPOF compatible, Exif 2.3, PRINT Image Matching III |
| Number of recorded pixels (at 4:3) | 16M, 8M, 3M, VGA |
| Aspect ratio | 4:3, 3:2, 16:9, 1:1 |
Recording (Movie)
Recording (Movie)

MOV/H.264, AVI/Motion JPEG (High-speed Movie, Time Lapse Movie)

Number of recorded pixels

1080P (1920x1080)
720P (1280x720)
VGA (640x480)
High-Speed Movie: 120 (640x480, 120fps), 240 (320x240, 240fps)
Time Lapse Movie: 720P

Movie audio recording format

Stereo Linear PCM

Memory
| | |
| --- | --- |
| Supported recording media | SD/SDHC/SDXC card (separately available) (UHS-I compatible, 128MB to 128GB), Eye-Fi card (separately available) |
| Internal memory | 55MB (area used by user) |
LCD monitor
| | |
| --- | --- |
| Size/type | 3.0-inch colour LCD |
| No. of dots | Approx. 460K dots |
ISO sensitivity
| | |
| --- | --- |
| AUTO | Available |
| High sensitivity AUTO | Available |
| Fixed | ISO: 100, 200, 400, 800, 1600, 3200, 6400 |
Image Stabilisation
| | |
| --- | --- |
| Type | Still image: CMOS shift, Movie: Electronic |
Focusing
AF mode

CMOS Contrast Detection (with AF Illuminator)
Face Detection, iESP, Spot, AF Tracking

Shooting mode
| | |
| --- | --- |
| Type | Intelligent Auto (iAUTO), Program Auto (P), Aperture Priority (A), Custom1, Custom2, Underwater, Microscope, Scene Mode (SCN) |
| Scene modes | Portrait, e-Portrait, Landscape, Interval Shooting, Hand-held Starlight, Night Scene, Night + Portrait, Sport, Indoor, Self Portrait, Sunset, Fireworks, Cuisine, Documents, Beach & Snow, Snow, Live Composite, Panorama, Backlight HDR |
| Underwater modes | Underwater Snapshot, Underwater Wide 1, Underwater Wide 2, Underwater Macro, Backlight HDR |
| Microscope mode | Microscope, Microscope Control mode, Focus stacking mode, Focus bracketing mode |
| Picture mode | Vivid, Natural, Muted, Fish Eye, Sparkle, Reflection, Fragmented, Pop Art, Soft Focus, Pale and Light Color, Grainy Film, Pin Hole, Diorama, Dramatic Tone |
Exposure
| | |
| --- | --- |
| Shutter speed | 1/2 to 1/2000 sec. (Night Scene, A mode: up to 4 sec.) |
| Metering system | Digital ESP Metering, Spot Metering |
| Exposure compensation | +/-2.0EV, step: 1/3EV |
White Balance
| | |
| --- | --- |
| White Balance mode | Auto, Sunlight, Cloudy, Incandescent, Fluorescent, Underwater, One-touch |
Sequential shooting
| | |
| --- | --- |
| Sequential shooting mode | 5 fps 16M |
| High-speed sequential shooting 1 mode | 15 fps 3M |
| High-speed sequential shooting 2 mode | 60 fps 3M |
Self-timer, Remote cable
| | |
| --- | --- |
| Self-timer | 2 sec, 12 sec, custom |
Built-in flash
Shooting range

W: 0.2m to 7.9m (ISO1600)
T: 0.2m to 3.1m (ISO1600)

Flash mode

Auto, Red Eye Reduction, Fill-in, Flash Off, LED Flash

Toughness
| | |
| --- | --- |
| Waterproof | Equivalent to JIS/IEC protection class 8 (IPX8) |
| Dustproof | Equivalent to JIS/IEC protection class 6 (IP6X) |
Supported smartphone apps
| | |
| --- | --- |
| Wi-Fi connection | OI.Track, OI.Share |
Interface
Computer (USB)

Windows XP (SP3), Windows Vista (SP2), Windows 7 (SP1), Windows 8, Windows 8.1, Mac OS X 10.5 to 10.10

Printer

Available

TV

Available
*HDMI Micro Connector (Type D) compatible

Power supply
| | |
| --- | --- |
| AC adapter | F-3AC USB-AC Adapter (sold separately) |
| Battery | LI-92B Lithium Ion Rechargeable Battery |
Battery life
| | |
| --- | --- |
| Maximum number of shots (CIPA standards) | Approx. 380 (average) |
| Movie recording time | Continual recording time: 120 min., Actual use time: 60 min. |
Size / Weight
Size (CIPA compliant)

111.5mmx65.9mmx31.2mm

Weight (CIPA compliant)

247g
*Including battery and card

Box Contents
| | |
| --- | --- |
| Box Contents | Strap, USB cable, F-2AC AC adapter for internal charging, LI-92B lithium ion rechargeable battery, Olympus Viewer 3 CD-ROM, instruction manual and warranty card |
Design
Front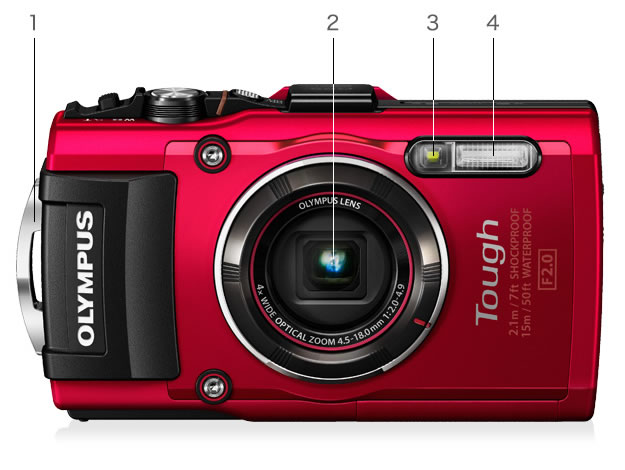 1. Strap hole
2. Lens
3. Self-timer lamp/LED Illuminator/AF illuminator
4. Flash
Top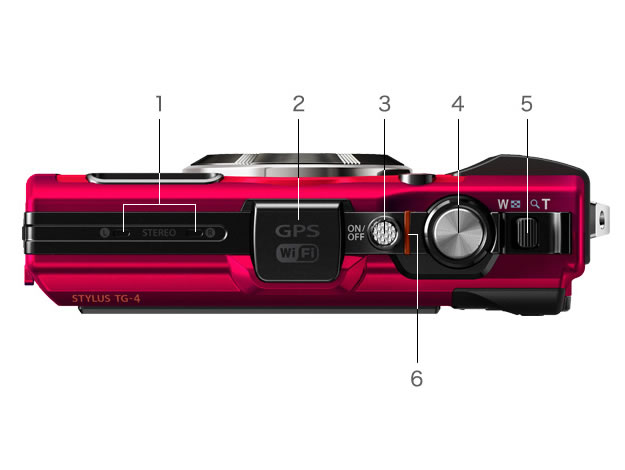 1. Stereo microphone
2. GPS antenna
3. ON/OFF button
4. Shutter button
5. Zoom lever
6. Operation lamp
Back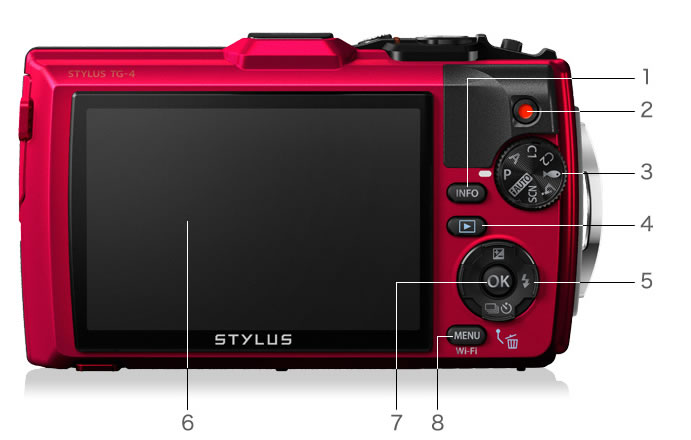 1. INFO button
2. Movie button
3. Mode dial
4. Playback button
5. Arrow pad
6. Monitor
7. OK button
8. MENU/Wi-Fi button