TOWLINES
Just now there are
1
people looking here.
Add to list (wish/quote request)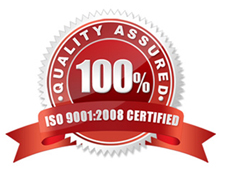 Product details
Unit measure: pcs
The Patriot3 Towline allows safe, secure and speedy towing of your inflatable CRRC. This Towline pulls the CRRC from the transom and pontoon rears where the boat is less susceptible to damage. This allows for towing at faster speeds and eliminates the risk of ring tear-out which can cause severe damage to the CRRC.

The Towline is made of 2" webbing and stainless steel hardware with a black oxide coating. The CRRC 4.7 Towline has a 5,000 lbs tow rating and the CRRC 5.8 Towline has a 7,500 lbs tow rating.
Towline Size Options
4.7 Towline: Fits Wing P4.2/P4.7 and Zodiac FC420/FC470
5.8 Towline: Fits Wing P5.3/P5.8 and Zodiac FC530/FC580