NIGHTFISH 1200 Lumen Flashlight
Just now there are
1
people looking here.
Add to list (wish/quote request)
sku: LT00080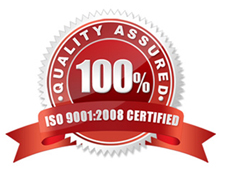 Product details
Brand: Apollo
Unit measure: pc
NIGHTFISH 1200 Lumen Flashlight
is is built from aircraft grade anodized aluminum, the compact Nightfish rechargeable light
provides very discreet red light (3 x power Levels), powerful white light (3 x Power Levels)
and an SOS mode should the need arise.
With a depth rating of over 100 meters & a burn time of over 3hrs (based on High Power
Level 1200 lumen) this light can manage most tasks operators require
---
Memory Mode

When switched off the torch remembers the last light mode setting and returns to that.
---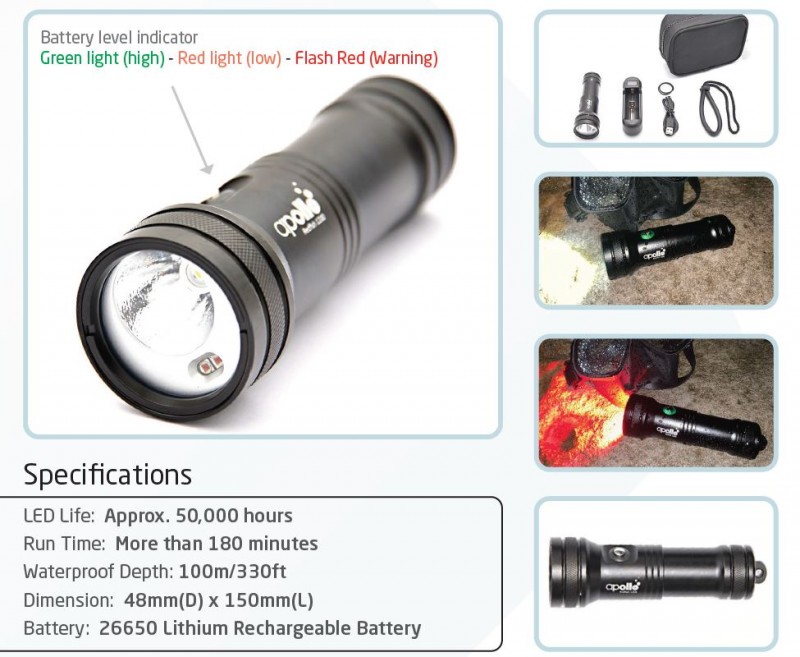 ---
Specifications
LED Life: Approx. 50,000 hours
Run Time: More than 180 minutes
Waterproof Depth: 100m/330ft
Dimension: 48mm(D) x 150mm(L)
Battery: 26650 Lithium Rechargeable Battery
Resources